Brisbane International Youth Music Competion 2020 Applications CLOSED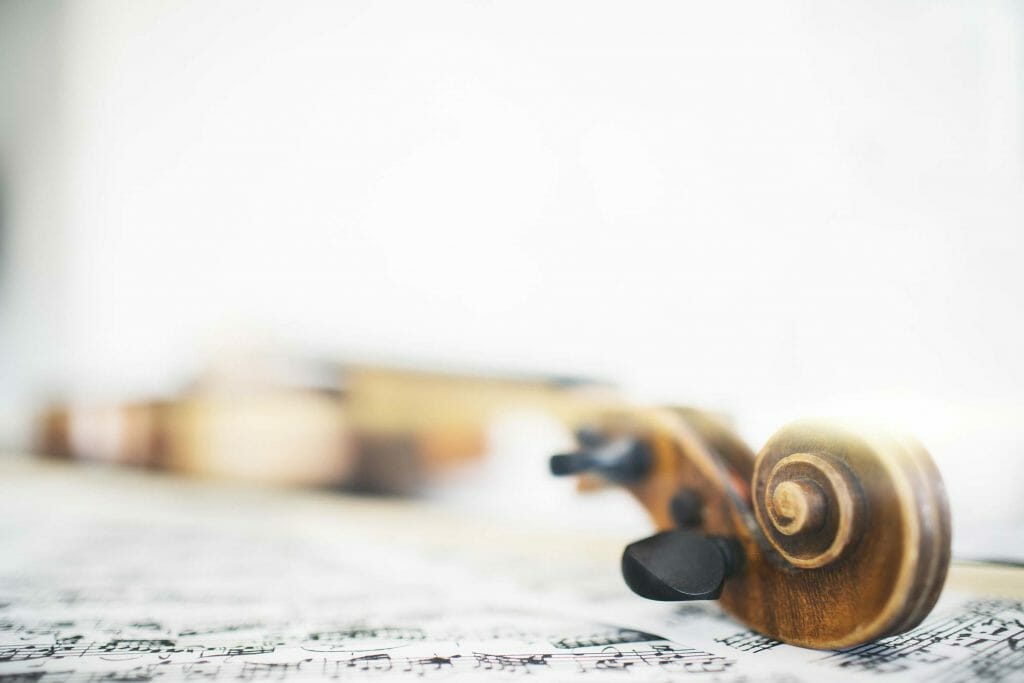 2020 Dates
31 July – 2 August
https://brisbaneyouthmusicfestival.org/
THE PREMIER EVENT FOR YOUNG MUSICIANS
2020 Brisbane International Youth Music Festival is a 3-day day event showcasing the most talented young musicians from Australia and across the globe.
Brisbane International Youth Music Festival is an international youth music competition for young classical musicians aged 25 and under held in Brisbane, Australia. The competition is open to all instruments : piano, strings and winds, vocalists, duets and ensembles.
BIYMF is a non-for profit organization which operates exclusively for educational purposes since 2012. Our mission is not simply to select the best musicians, but to acknowledge and reward those talented and aspiring young performers who demonstrate a passion for music and exhibit considerable progress, enthusiasm and aspiration to become a true artist.