BIYMF 2020 online competition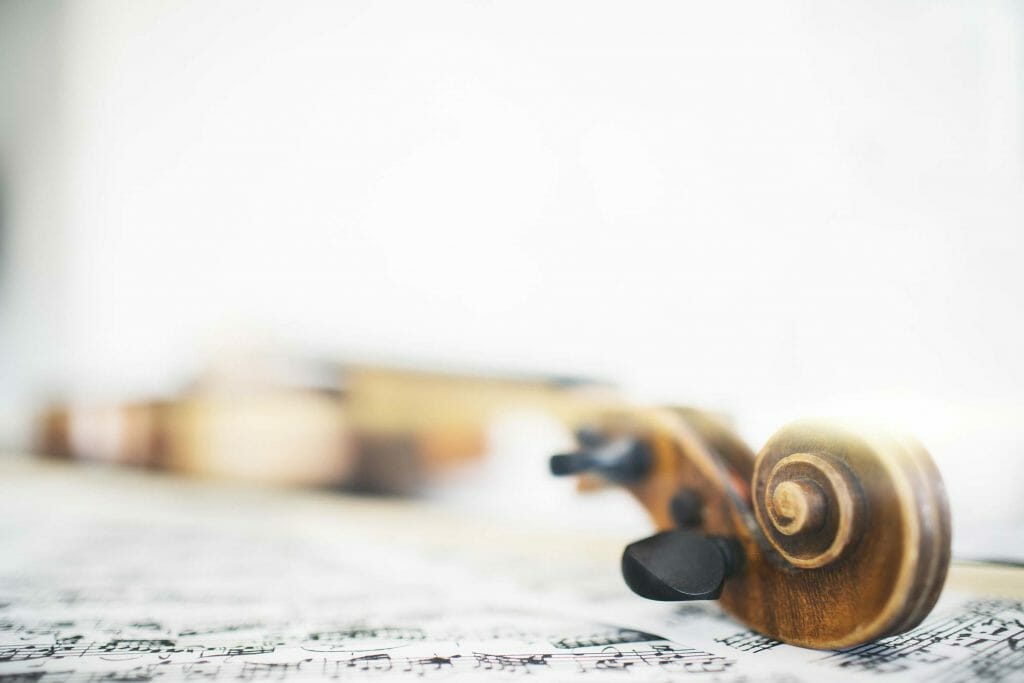 Hello and welcome to our site,
Due to the nature of the situation with the COVID-19 outbreak worldwide, we have decided to cancel any live performances this year for health and safety reasons.
However, due to huge interest regarding the competition we will be conducting BIYMF 2020 virtually where all participants will submit their entries online via YouTube or other video channel.
All performances will be judged by highly qualified BIYMF panel . Please, refer to conditions of the competition on brisbaneyouthmusicfestival.org site .
The final winners concert will be published on BIYMF site and will be available for subscribers for free.
We wish to assure you that the work of BIYMF to support young artists in their pursuit of classical music careers will continue, along with initiatives considered to take into attention currently being experienced worldwide.
Thank you for your patience, cooperation, and understanding.
Kind regards,
Emin Tagiev