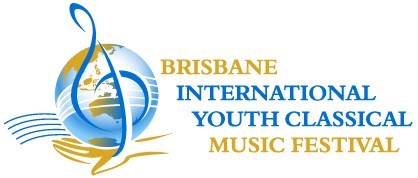 BRISBANE INTERNATIONAL YOUTH COMPETITION IN PARTNERSHIP WITH CRESCENDO INTERNATIONAL COMPETITION (USA, NEW YORK) ARE INVITTING  ADVANCED AND INTERMEDIATE MUSICIANS TO JOIN STUDENT EXCHANGE PROGRAM TO JAPAN IN JULY 2024.
We are excited to announce that the Tagiev Youth Chamber Orchestra is currently seeking passionate cellists and viola players to join our esteemed ensemble. If you possess exceptional musical skills and have a deep love for orchestral music, we invite you to be a part of our extraordinary musical journey.
As a member of the Tagiev Youth Chamber Orchestra, you will have the opportunity to perform in prestigious concert venues, collaborate with renowned musicians, and participate in enriching musical experiences. Our orchestra is dedicated to nurturing young talent and providing a platform for growth and artistic development.
By joining our orchestra, you will become part of a supportive and inspiring community of musicians who share your passion for music. You will have the chance to work with experienced conductors, mentors, and fellow musicians, allowing you to refine your skills and expand your musical horizons.
Don't miss out on this incredible opportunity to be a part of the Tagiev Youth Chamber Orchestra. Join us in creating beautiful music and leaving a lasting impact on the world through the power of orchestral music. We can't wait to hear your exceptional talent!

Apply now and let your musical journey begin with the Tagiev Youth Chamber Orchestra!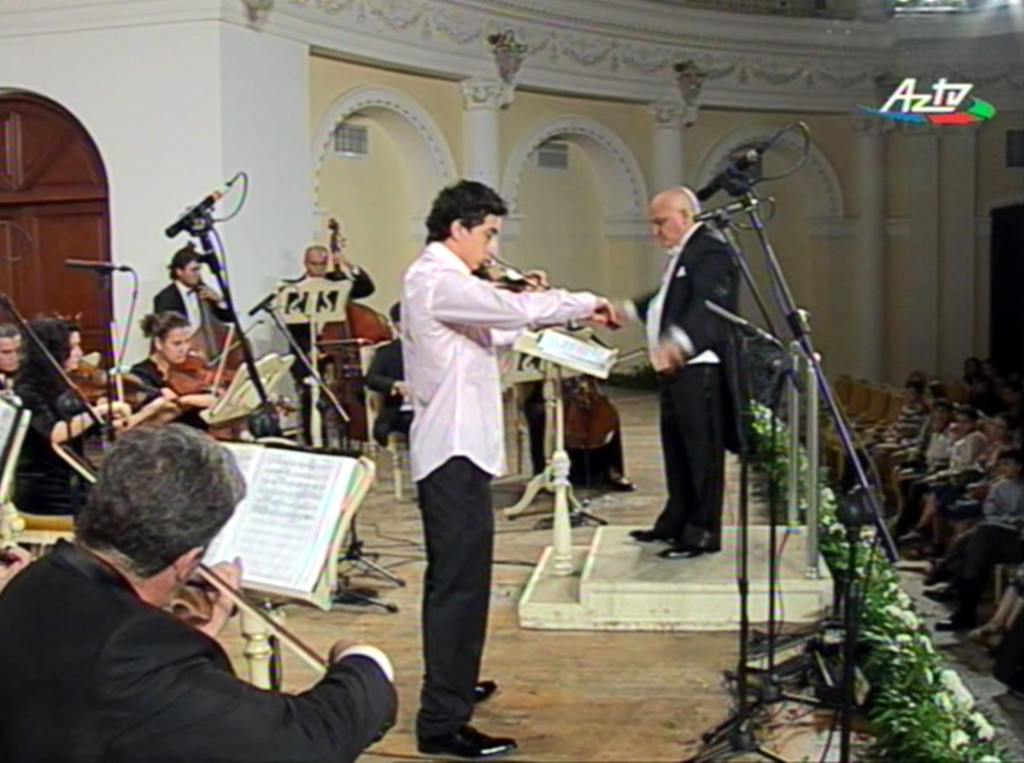 Auditions are now open for the following instruments:
INSTRUMENTS :
Violin – 5
Viola- 3
Cello – 4
ELIGIBILITY:
Minimum AMEB Levels (guide only):
Violin, Cello, minimum AMEB Grade 7
Viola, minimum AMEB Grade 6
Maximum age limit as at 31 December 2024: 23 years old 
INFORMATION:
Standard advanced orchestral repertoire
Rehearsals: Sundays 4-6 pm at Kenmore State School
Sectional tutorials time is to be advised
About the program: 
Repertoire requirements: Each student performs ONE piece on each of two recitals.  We recommend students to prepare 2 pieces in total, one for each recitals.
Piece for master class might be different from the concert repertoire, or, student may perform one of the pieces selected for the recitals. Bringing third piece for the Program is optional.
Besides educational portion program includes lots of activities which bring excitement for both students and adults accompanying students.
for any enquiries please don't hesitate to contact us on admin@brisbaneyouthmusicfestival.org