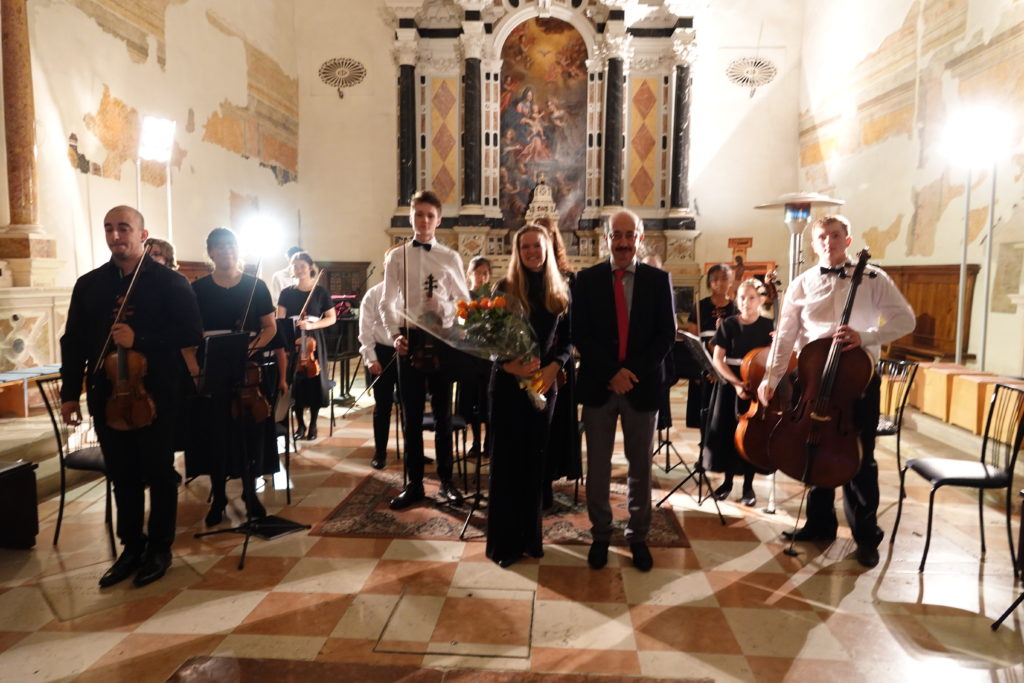 BIYMF welcomes ALL young musicians from around the globe.
Young musicians of ALL  performing abilities are encouraged to participate in this competition  and take a full advantage of getting a highly professional feedback from handpicked internationally acclaimed judges and perform at the final Gala concert with  BIYMF  Orchestra.
Please visit our website for further information, application forms http://www.brisbaneyouthmusicfestival.org
Brisbane International Youth Music Festival is a non-for-profit organization dedicated to promoting culturally educated and rich future generation of young people.
BIYMF competition was founded in August 2012 by prominent Russian violinist and teacher, Emin Tagiev to provide gifted young musicians with the opportunity to develop and showcase their abilities through competition, education and mentorship.
BIYMF volunteers are highly dedicated experienced professional enthusiasts who encourage and motivate young people to become culturally rich regardless of what career path they are going to choose in their lives.
Music is the only universal language that brings and unites people from all walks of life regardless of their cultural, religious and socio-economic backgrounds. This the first language that is understood and responded by newly born babies.
The benefits of music education in health, social life, education, cognitive have been long researched and proved to be invaluable and immense.
"Musicians are found to have superior working memory compared to non-musicians (Berti, et al., 2006; Pallesen et al., "Cognitive Control in Auditory Working Memory Is Enhanced in Musicians," PLOS One, June 15, 2010).
Musical experience strengthens many of the same aspects of brain function that are impaired in individuals with language and learning difficulties
Adults who receive formal music instruction as children have more robust brainstem responses to sound than peers who never participate in music lessons " (https://www.nammfoundation.org)
Support the music you love