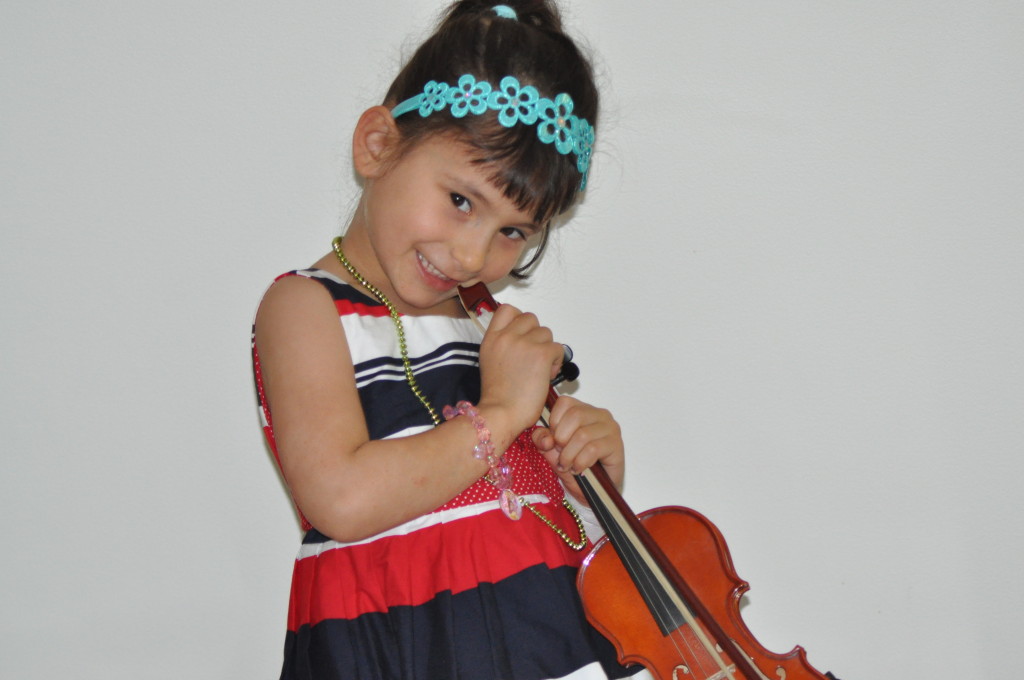 We are thrilled to announce the launch of our early musical development groups!
In these carefully designed sessions, children aged 2-5 years old will be exposed to rhythm, melody, and musical elements in a fun and engaging way. Led by experienced instructors who are passionate about music education, our early musical development groups aim to foster a love for music from a young age.
Through a variety of activities, including singing, dancing, and playing age-appropriate instruments, children will develop essential musical skills such as pitch recognition, rhythm coordination, and creative expression. Our groups provide a safe and supportive environment for children to explore their musical abilities and build their confidence.
Why to teach your child music early ?
Not only does early musical development enhance cognitive abilities, but it also promotes social interaction, language development, and emotional well-being. Joining our groups will not only be a fun experience for your child but also a valuable investment in their overall development.
Spaces are limited! Don't miss out on this wonderful opportunity! To enroll your child in our early musical development groups, please visit our websiteWe can't wait to embark on this musical journey together!
Let the melodies begin!